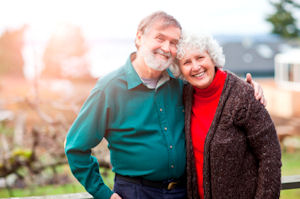 According to the report, Study: Incomes from owner-occupied housing for working-age and retirement-age Canadians, 1969 to 2006, the financial benefit of owning a home is equal to the rent that does not have to be paid.
Over the study period, which saw the rise and fall of interest rates, periods of prolonged unemployment and fluctuations in income, the majority of households chose to own their own homes rather than rent. This gave them a major edge later in life.
In 1969, nearly seven out of 10 households headed by an individual aged 70 and over owned their home, with a similar proportion in 2006 owning their homes.
Of this group of retirement-age homeowners, the vast majority, about nine out of 10 households, owned their homes without a mortgage, in both years.
For households in the 70 and over age group, the financial benefit from home ownership increased net incomes by 11% (+$412) in 1969, from $3,739 to $4,151. By 2006, this financial benefit increased the average i…
to read the entire article go to http://assuredlease.lifestyleezine.com