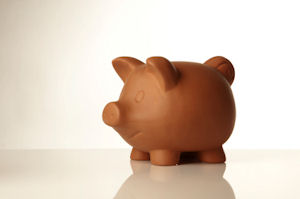 Plan your purchases
By planning your purchases, you're effectively planning your expenses. This will help eliminate the danger of impulse buying and unnecessary spending. Try to look at the bigger picture when it comes to your basic needs.
Plan for a week's worth of groceries, for example, so you'll have an idea of which items you truly need (and want) and which items you can do away with. To make sure that you maximize your planning efforts, consider incorporating items on sale into your planning. If there are foods on sale that week, for example, why not plan your week's menu using what's currently on slashed down prices?
Implement the 'B' word
Budget, that is. If you want to be able to save money during a recession, learn to discipline yourself and your family. Using your plan as a reference, come up with a weekly or monthly budget and then stick to it. If you must overshoot it, you should have a very good reason to do so. Otherwise, don't spend.
Keep an eye…
to read the entire article go to http://assuredlease.lifestyleezine.com