Imagine that, two good news items at once. It looks like the Summer has finally arrived and the economy has not only rebounded but there are distinct signs that the balance of 2010 and into 2011 will show very strong growth.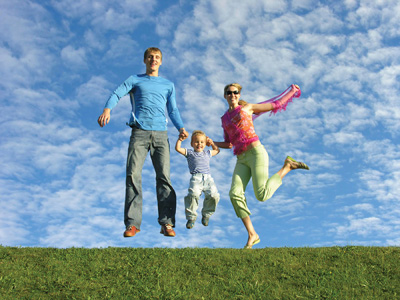 I suggest everyone positions them selves for this rebound if you haven't done so already. Whether you are hiring a new employee, obtaining new equipment, developing a stronger internet presence, joining the growing social media population or just getting more agressive in your sales approach. THE TIME IS NOW. To help you understand the need for your business to have a social media prescense as part of a balanced marketing approach i have a video presentaiton on my website that will help you understand how you can leverage socila media into a healthier bottom line. CLICK HERE FOR THE SOCIAL MEDIA REVOLUTION VIDEO
If you have any HST questions go to the "From the Manager" section of our magazine.
Enjoy the sunshine, safe travels for those who are holidaying and
…
to read the entire article go to http://assuredlease.lifestyleezine.com